Meet your Neighbors
Get to Know Montanans Who Came Home
I've met every neighbor on my block
For Lee, returning to the place she was born and raised let her reconnect with her family and find a new one in her community.
The Big Blue Sky Was Calling Us Back
After trading their hectic lifestyle in Seattle for the slower pace of Montana, Jen knew returning home was the best decision her family has ever made.
a great place to raise a family
Monica always knew her path would lead her back to Montana. Now that she and her family have returned, she can't imagine raising her kids anywhere else.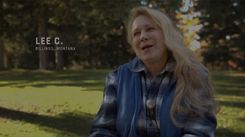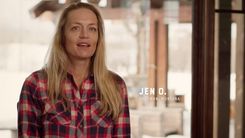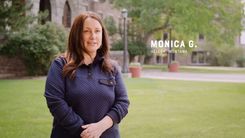 It's time to come home
Come live the life you truly want to live. Connect with us for more information on moving back to Montana.
Start your journey home